Jacqueline Kennedy-Dvorak
Associate
Jacqueline concentrates her law practice in the area of civil litigation.  Her primary areas of practice include insurance defense, business law, and general civil litigation.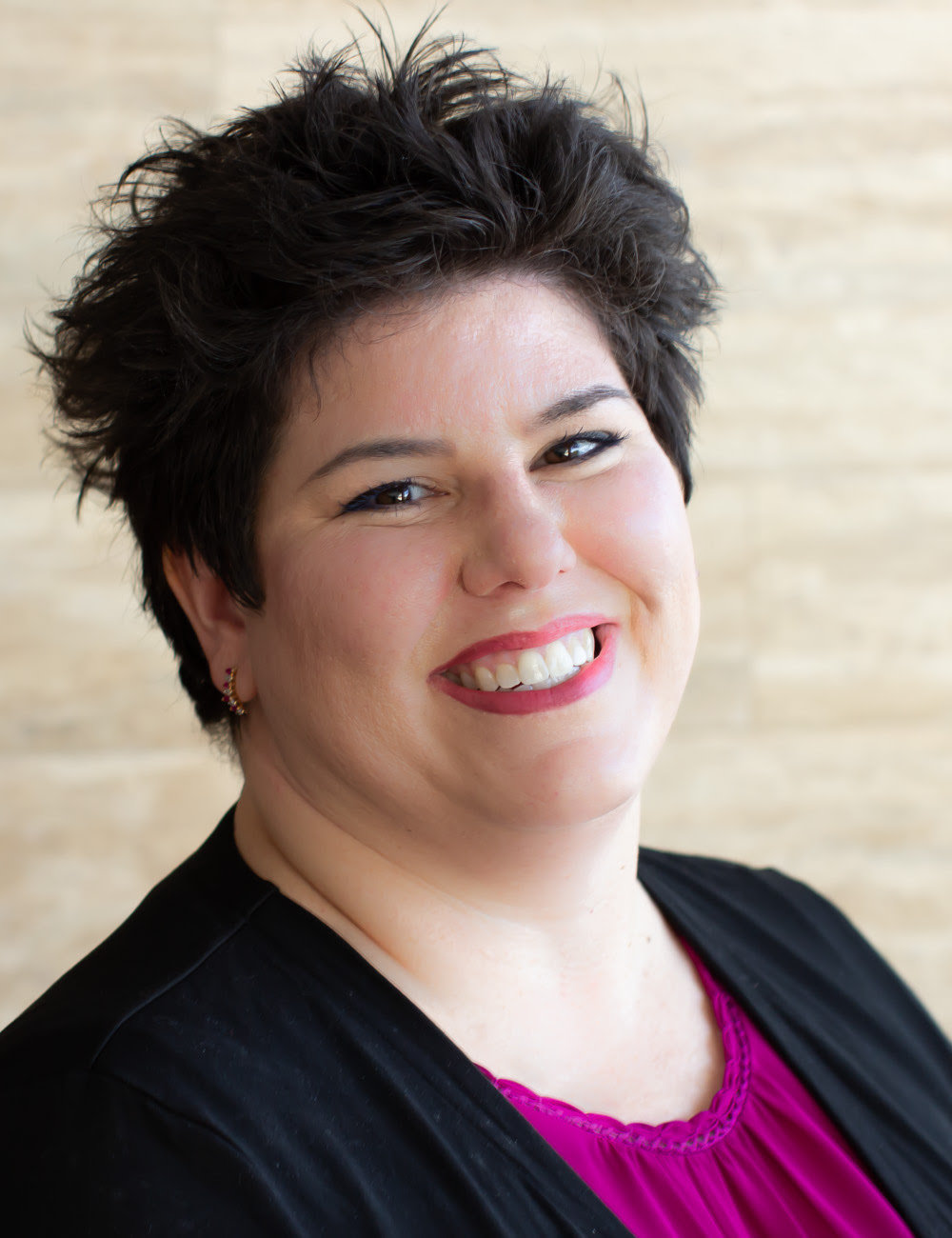 Ms. Dvorak was admitted to the State Bar of Georgia in 2013 and is a member of the Macon Bar Association. She is admitted to practice in the United States District Court for the Southern and Middle Districts of Georgia and all State and Superior Courts of Georgia.
She graduated with a B.A. from Hollins University, in Roanoke, Virginia, in 2003.  Jacqueline earned her Master of Arts in Liberal Arts from St. John's College, in Annapolis, Maryland, in 2006.  She entered a career in teaching in 2005, which she left in 2008 to pursue a Juris Doctor at Ave Maria School of Law, where she graduated in 2011.  Jacqueline is a member of both the Florida and Georgia Bars, admitted in 2012 and 2013, respectively.
Before joining Chambless, Higdon, Richardson, Katz & Griggs, Jacqueline focused her practice on condemnation/eminent domain, habeas corpus defense, and general civil litigation.  Jacqueline's professional involvement includes membership in the Macon Bar Association, Georgia Defense Lawyers Association, and the Middle Georgia Association of Women Lawyers.
Prior to settling in Macon, Jacqueline lived in California, Texas, Virginia, North Carolina, New York City, Maryland, Michigan, Florida, and Georgia.  She has traveled throughout Europe, traveled to or through 31 of the 50 states, as well as Puerto Rico, and considers travel one of life's greatest pleasures.
Within her community, Jacqueline lives in one of Macon's historic districts with her husband and their two children.  She is a parishioner at St. Peter Claver Catholic Church, and an active participant in Macon's arts scene.r
Areas of Practice
Insurance Defense
General Civil Litigation
Business Law
Bar Admissions
Florida, 2012
Georgia, 2013
Education
Ave Maria School of Law, Naples, Florida
John's College, Annapolis, Maryland
Hollins University, Roanoke, Virginia
Professional Associations and Memberships
State Bar of Georgia, 2013 – Present
Macon Bar Association, 2014 – Present
Georgia Defense Lawyers Association, 2017 – Present
Past Law Firms
King Law Group, Dublin, Georgia, Associate 2014-2016
Sell & Melton, LLP, Macon, Georgia, Associate 2016
James Bates Brannan Groover, LLP, Macon, Georgia, Associate 2016-2018